Don't have an Internet connection, but want to keep on listening to your Audiobook?
You can listen to all the Audiobooks stored in your shelf offline! Just follow these simple steps.
As soon as you have borrowed an Audiobook, it will be displayed in your shelf. To be able to listen to the title once you are offline, go to the face plan of the Audiobook and select "Store Offline" in the menu (in the top right corner). It will start downloading the audio files.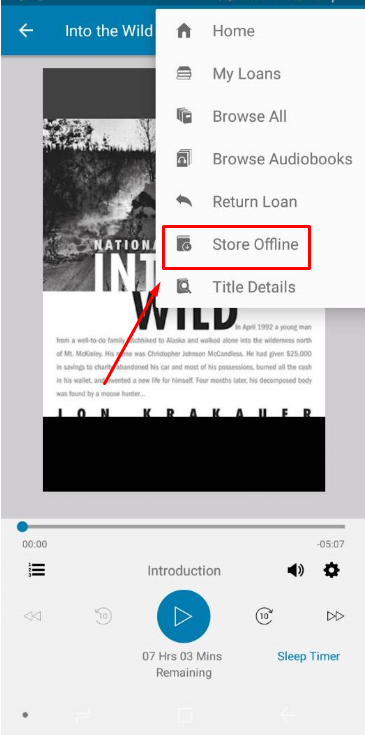 Once the files are downloaded 100%, there is nothing stopping you from listening to your Audiobook anywhere, anytime.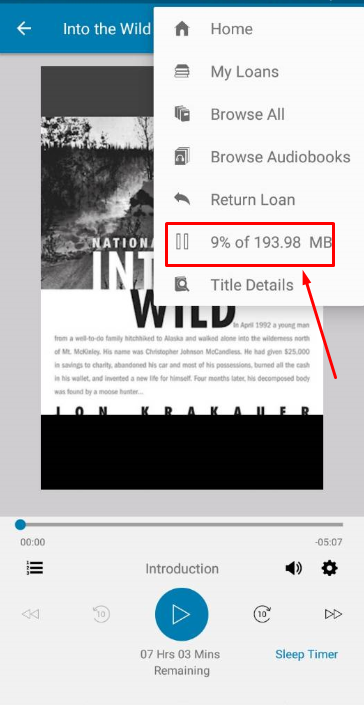 To access your Audiobook offline, simply select the downloaded title in "My Loans" on the homepage of the app.
When you are done listening, click "Clear Offline Files" in the Audiobook menu.