Don't have an Internet connection, but want to keep on reading your eBook?
You can read all the eBooks stored in your shelf offline! Just follow these simple steps.
If you have added a book to "My Loans", make sure to open it once before you go offline so that the eBook can be downloaded to the Offline Storage. The process is finished as soon as the percentage (screenshot below) indicating your reading progress shows at the bottom of your screen.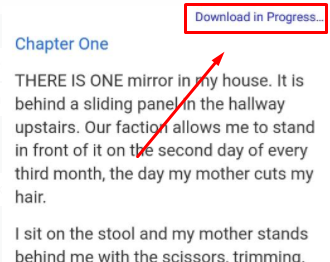 Now, you are all set and the book can be read anywhere and anytime!
To access your eBook offline, simply select the title in "My Loans" on the homepage of the app.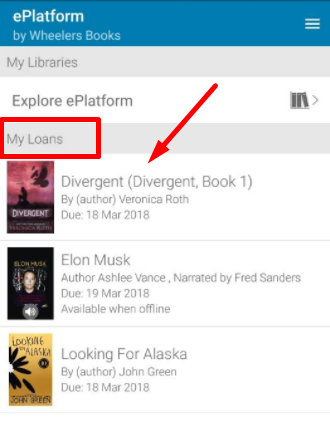 The percentage does not show up?
Go to "Settings" of your eBook and click "More Settings". Scroll down until you reach the section called "Offline Storage". Check if it is enabled or disabled. To be able to read without an Internet connection, the "Enabled" box must be ticked.